Kascadia Wine Club Information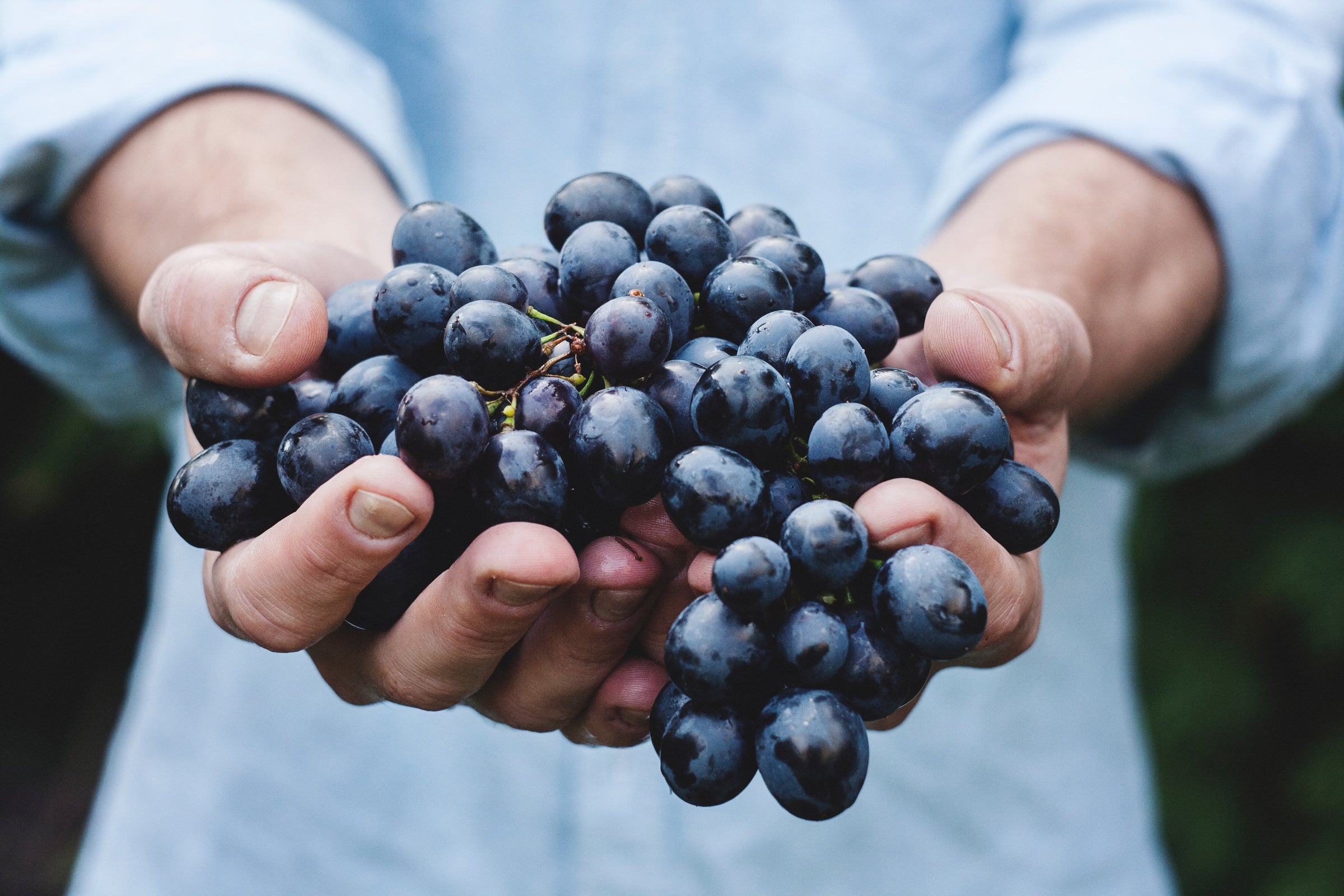 Q3 2023
Kascadia Wine Club
Club Overview
Fall brings romance with colorful walks in the autumn season, sips of earthy pinot noir, and early candlelit evenings. Club members, get ready for the cozy season! Every bottle of wine picked for this quarter's club shipments was curated with thoughts of friendly gatherings, a cozy evening by the fireplace, and a recipe that will warm the hearts of all your guests!
We're also experiencing the magic of harvest in the vineyards. Harvest is one of the most exciting times of the year for winemakers, marking the culmination of months of vineyard care and maintenance and the final stages of the journey towards the finished product.
Grapes are usually picked between August and November. The best time to visit a winery is during harvest for three reasons: the weather is a little cooler, the grapes are ripe, and everywhere is bustling with activity!
We invite you to discover the beauty and diversity of wines from both Canada and the Pacific Northwest this season.

Oh, canada! 4 pack
4 bottles of wine meticulously selected from Canada to showcase award winning Canadian vintages.
kascadia 4
2 bottles of Canadian, and 2 bottles of PacWest wines curated to show off the beauty of these stunning North American wines
kascadia 6
A mix of Canadian and PacWest wines curated to show off the beauty of these stunning North American wines.
Virtual tasting
Next virtual wine tasting - TBA at 5:30pm PST with Winemaker and BC Wine Expert, Michael Clark from Clos Du Soleil.
Missed the previous virtual tasting? Catch up by viewing the video in "Video Archives" below.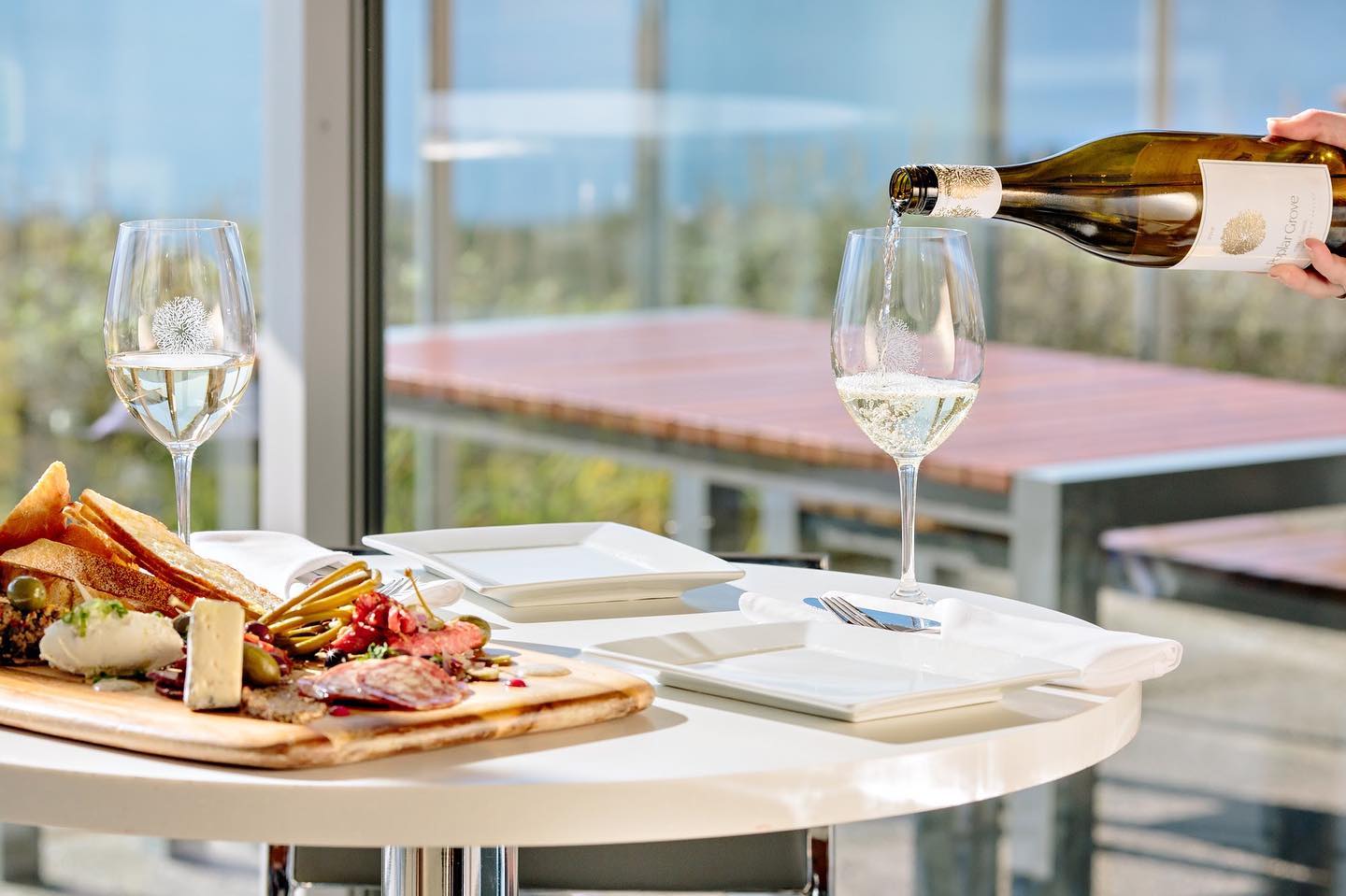 Your member benefits include:
Wine notes and seasonal recipes with each shipment
2 virtual tastings
10% off retail purchases.
If you are part of our Founders Club, you will also have exclusive access to our book club and discounted travel options with Canadian Wine Tour companies.
Club members will be emailed virtual tasting dates and information. You can anticipate an email 3 weeks prior to your virtual tasting, so that you have ample time to prepare.
The Founders Club is an exclusive offer for our first 50 wine club subscribers.
Founders Club members are part of our annual book club, which includes a food or wine savvy book with their first shipment of year.
They will also receive access to discounted travel with Canadian Wine Tour companies that have partnered with Kascadia Wine Merchants.
Contact us
Still have questions? Send us a message below, and our customer service team will be delighted to help you.