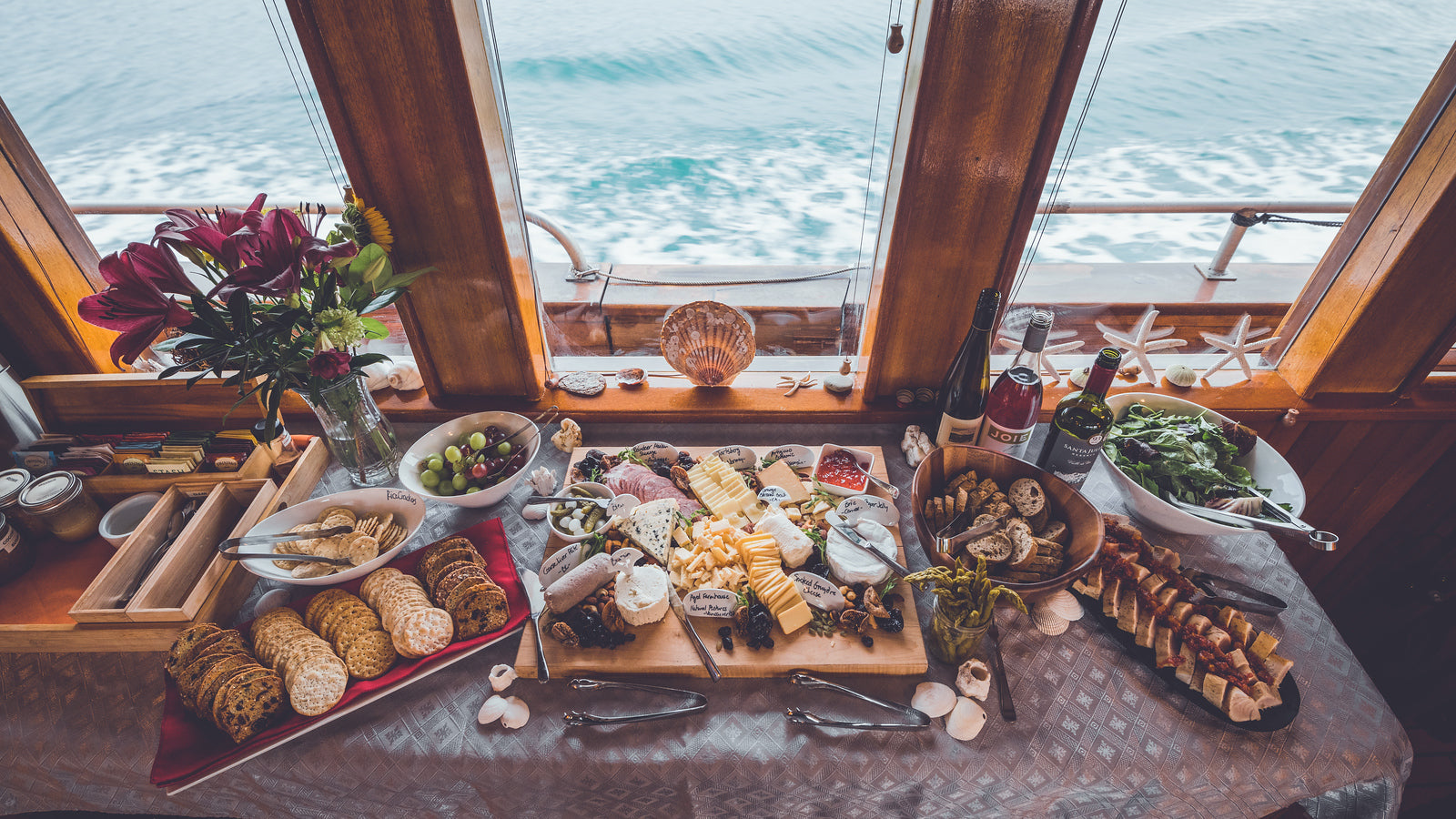 a warm
Welcome to our founders club
As one of our first 50 wine club subscribers, you are a part of our official Founders Club which will include access to our annual book club and discounted rates on Canadian wine tours!
Book Club
All Founders Club members will be a part of an annual book club, focused on wine pairing, production, terroir and all things wine. You will receive one book in the first shipment of the year, so that you can bask in literature about food and wine culture, right from your home.
This years book is extra special, as we are featuring a book curated by our dear friend Evan Goldstein. Perfect Pairings: A Master Sommelier's Practical Advice for Partnering Wine with Food
Travel Discounts
Here is an opportunity to seek out exclusive offers on luxurious wine tours in Canada! This year we have secured a rare opportunity with Maple Leaf Adventures to cruise on a catamaran yacht for 4 days and nights along western Canada, while indulging in premium wine and dining experiences.
All that, and more tour opportunities in the Okanagan Valley with Devino Wine Tours and James the Driver. Bon voyage!