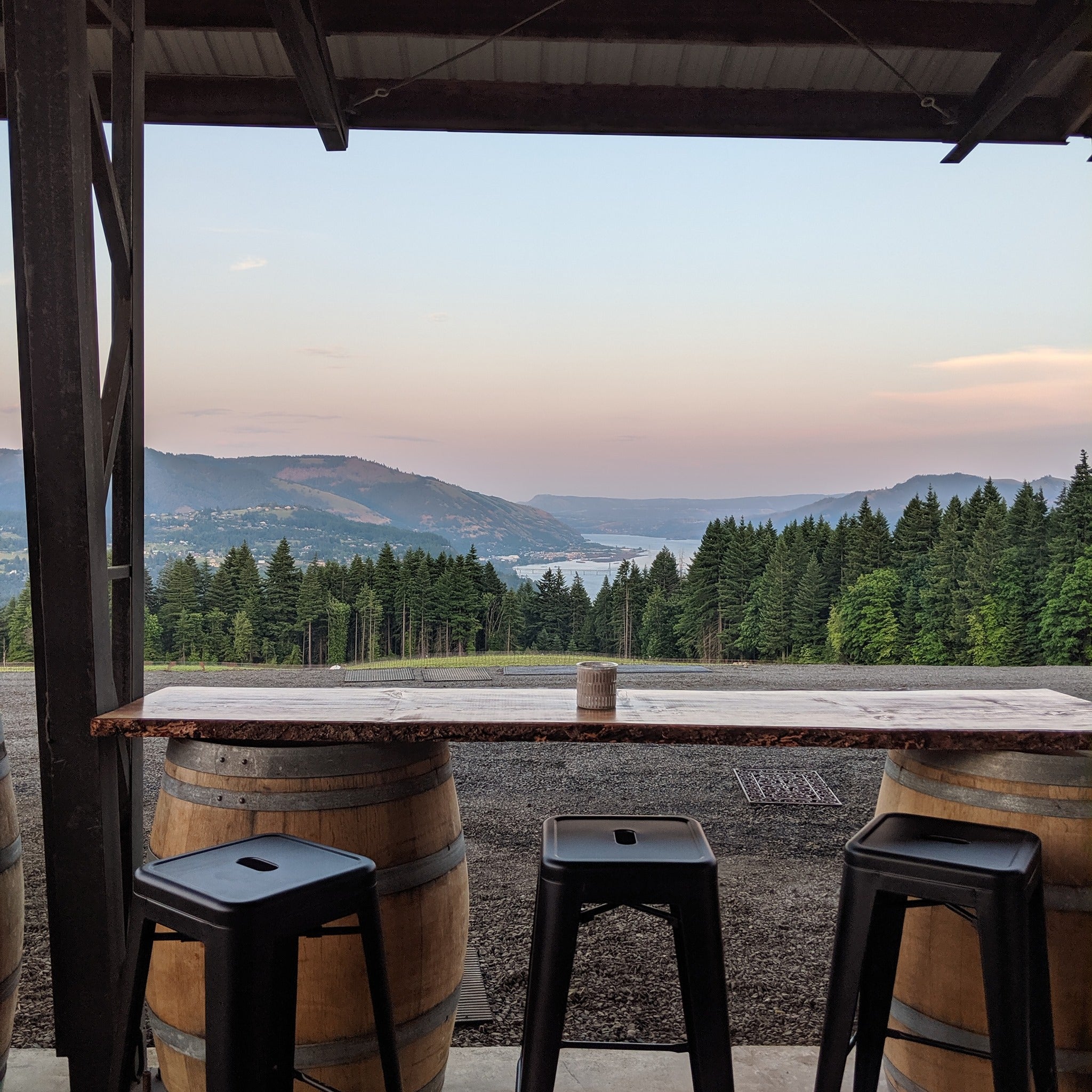 From the beginning, our vision was to focus our efforts on wine regions encompassing our home, along the west coast of North America. Like a dream, we have finally decided to expand the Kascadia portfolio into the Pacific Northwest. Founder, VJ Gandhi views this as a macro local focus and there's also a deeper meaning for her – it's a region encapsulating her two homes – British Columbia, Canada and California, USA.  
COVID-19 and recent forest fires impacting small wineries along the pacific northwest inspired VJ to take part in her community more than ever. As others, we strongly empathized with those impacted in Canada, while witnessing the brunt of the devastation in California.  
Kascadia Wine Merchants will continue to be an online marketplace focused on giving Canada's wines a global platform in the US. And as we all evolve and integrate into our communities, we are also enthusiastic to source a selection of high quality wines from artisanal producers in Washington, Oregon and California. You can count on us to find the hidden gems that you won't find anywhere else!